PartsCheck Pty Ltd is a fast growing automotive parts sourcing software company.
PartsCheck was founded in September 2010, to help repairers and suppliers streamline and simplify the process of sourcing spare parts. Our program allows repairers and suppliers to quote, order, receipt and credit management all in one centralised location.
Estimating software companies
(click here for full list)
have quickly realised the benefits and potential that our product offers, resulting in many industry partnerships. Major dealerships and alternate parts suppliers also work closely with PartsCheck, ensuring up-to-date Dealership Management Systems (DMS) information.
We aim to continue building a company which has the best interests of repairers and suppliers, whilst being socially and environmentally conscious. We take pride in our softwares' quality and high quality customer support, however we are not perfect! We encourage you to submit any product improvement requests and feedback and we will aim to respond in a timely manner.
Our Vision is to deliver innovative products and services that make our customers' lives better, easier and more profitable through increased functionality and simplicity.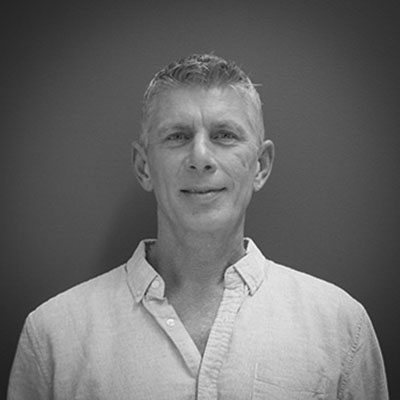 David Taylor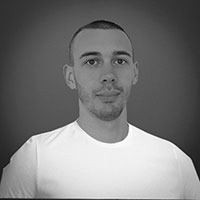 Aaron Saunders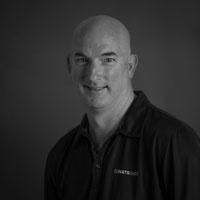 Matthew Roggenkamp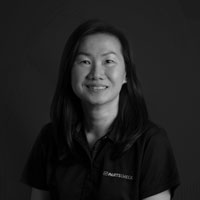 Bee Lean Kuah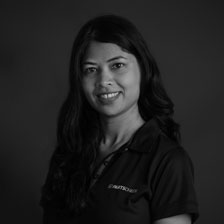 Oshi Perera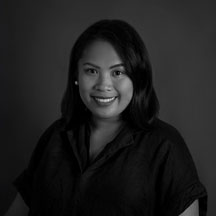 Zanti Jimenez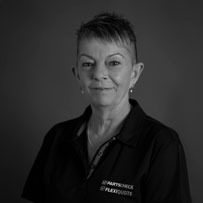 Jo Nicholls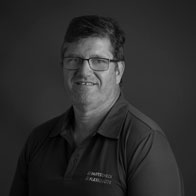 Chris Frey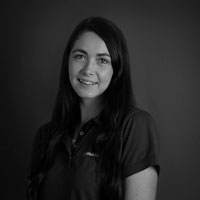 Lucy Jean Bell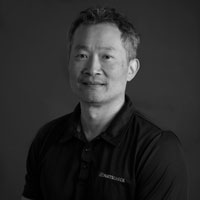 Bruce Chua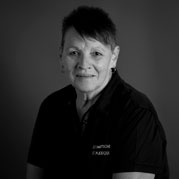 Paula Waller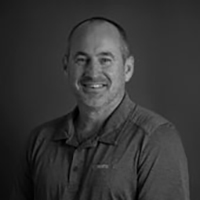 John Stokes
Jasmine Dewys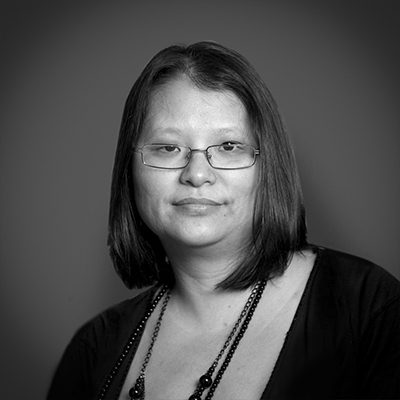 Cecily Lay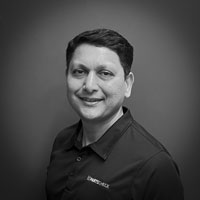 Vipul Patel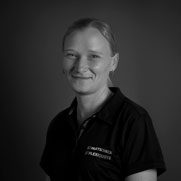 Rebecca Andersen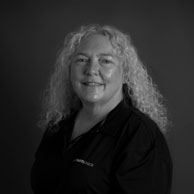 Kirsty Collins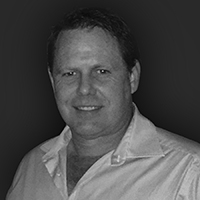 Luke Burgmann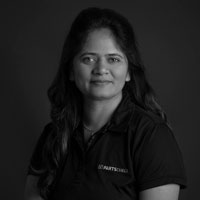 Heena Kotadiya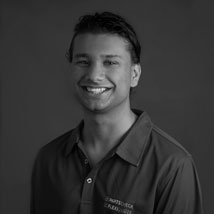 Sukh Singh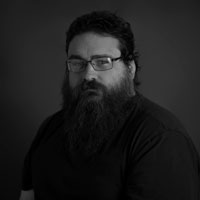 Peter Beardsley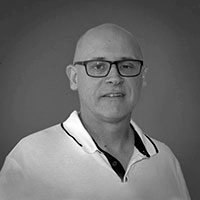 Paul Walker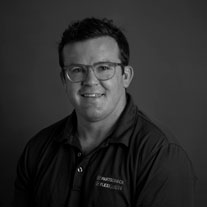 Marc Webb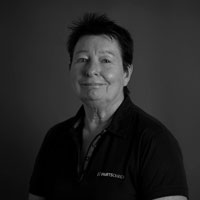 Donna Owen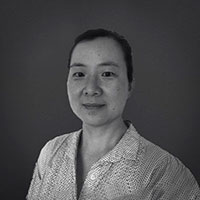 Joyce Liu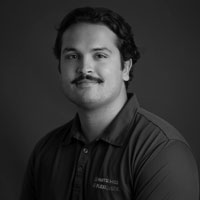 Harry Robertson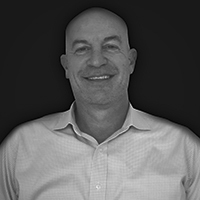 Jason Lanfranchi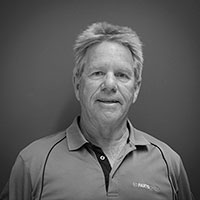 Kevin Crilly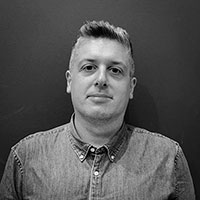 Joshua Townsend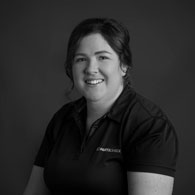 Priscilla Hovington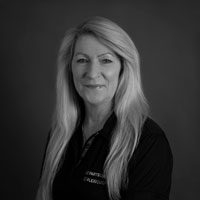 Gayle Morrison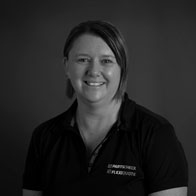 Lee Jones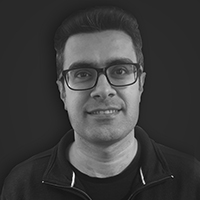 Ben Karimian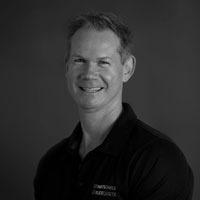 Mat James