Business Manager
Business Manager is a package of body shop management programs, which will assist you in increasing your administrative efficiencies, business controls and improve your overall business performance.

FlexiQuote
FlexiQuote is an Australian owned and operated quote system, designed specifically for our unique marketplace. Reliable and easy to use, our system integrates with all your major work providers, management systems and account packages.

Car Quote
The most technically advanced, low cost, high value automotive business management software in Australia that brings a genuine new way of doing Automotive Repair quoting that has never been done before. It provides quality controls and real savings to your business that you can measure and bank on

Crashzone the 1st free web based estimating software for smash repairers.
Web based program and does not require any installation or expensive networks to run, any computer with internet access can be used with Crashzone.

Quotimation
With better technology, better support & better customisation - Quotimation meets the challenges of even the largest and most demanding repairers. Either replacing an existing system or starting fresh it is easy to use while retaining power and flexibility.

Panel N' Paint
A complete software solution for the collision repair industry. It includes all features needed by modern repairers including Estimating, Purchase Orders / Credit Requests, Job Cards, Invoicing, Job Costing, Workshop Management, Accounting (Debtors, Creditors, Profit & Loss, Bank Reconciliation and GST Reporting) and Imaging.

iBodyShop
One System. Everything you need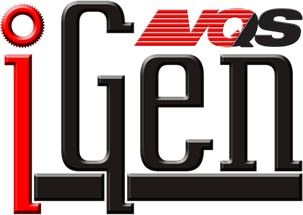 VQS / VQS iGen
iGen is more than just a quoting system, it is a complete package that can be developed to suit individual autobody repair shops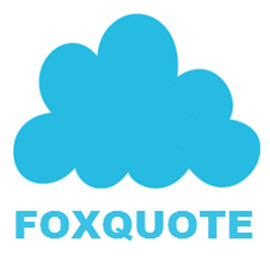 FoxQuote
FoxQUOTE aspires to offer a best-in-class range of computer-quoting software products, technical support & training services. Proven by its superior level of professional customer support, ease-of-use, speed, accuracy and reliability, FoxQUOTE'S developer Bruce Jones, promises an overall higher quality estimating software application designed for the Australian smash repair industry. Both cloud and desktop options available.

Uniq
FlexiQuote is taking the next leap forward with their UNIQ Management System which will allow us to deliver this to new industries. Helping accommodate a greater array of businesses using our new web based system.
QuotePlus
DNS delivers advanced products and services to help customers build efficient and profitable businesses, and to get more value from their computerised data. Whether you run a small shop or a very large shop, DNSí QuotePlus Bodyshop Management System incorporates all the key features that will make your job a lot easier.